Mallory is a Dietitian and the CEO of her own counseling business.
Mallory struggled with eating disorders (orthorexia, binge eating, restriction), body dysmorphia, and exercise obsession for years. She went from counting every calorie, analyzing every single ingredient, hating her body, and never being able to rest without guilt to complete recovery and freedom.
Mallory knew she wanted to help other people accomplish the same feeling so after 6 years of school and numerous work experiences she started Live Unrestricted. She has now helped 100s of people with her coaching and counseling services and reaches thousands of people daily through her social media platforms. Her mission is to help as many people as possible achieve the life of freedom they deserve.
LEARN MORE ABOUT MALLORY'S JOURNEY HERE
Amy struggled with an eating disorder in college, however, in recovery learned that she had a disordered relationship with food for much longer than that. Through her recovery process, she learned all the time spent worrying about what her next meal was going to be, hating her body, and obsessing over exercise could be used spending quality time with her friends and family. Additionally, she became passionate about learning all the great things food and nutrition can do for our bodies, fighting against diet culture and helping others do the same.
Outside of her work with Live Unrestricted, Amy is a Registered Dietitian at a clinic in Wisconsin where she works with various gastrointestinal disorders. She can also be found reading, spending time with her cat and pup, growing herbs, cooking, camping, attempting to surf in the very cold Great Lakes, among many other things that she now feels blessed to be able to enjoy with her food freedom.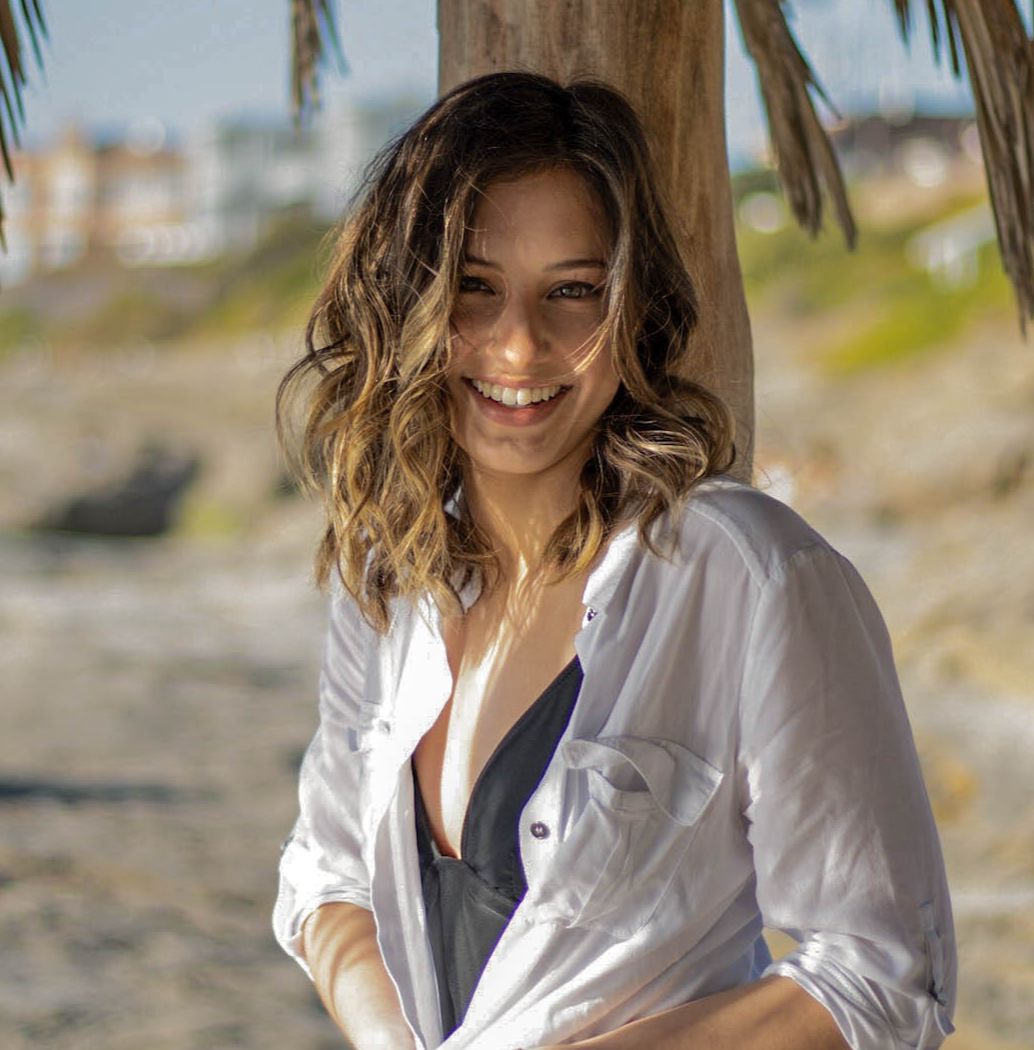 Isabel Frazier
Dietetic Intern
Isabel is a dietetic intern who is passionate about empowering women through their food choices. After recovering from disordered eating and body dysmorphia herself, she knew she wanted to help other women achieve confidence and freedom. Over the past 5 years, Isabel has centered her dietetics education around eating disorders and intuitive eating.
Isabel currently operates within marketing and content creation for Live Unrestricted and loves to offer her support in any way she can.
Alayna Rolling
Virtual Assistant/Business Manager
Alayna developed a passion for the anti-diet culture space when she went through recovery from binging/restricting, and orthorexia in 2021, and she's been living unrestricted (pun intended) ever since. Currently, Alayna serves as our online business manager contacting clients, organizing content, upkeeping our website, and more!
When she's not working for LIVE UNRESTRICTED, you can find Alayna enjoying a good book, cooking (and eating that cooking), serving at church, making pottery, or spending time outdoors with her husband, Caleb.
Mal you are truly so incredible. The program you have created is so impactful and truly life changing. You made me believe that I was more than my ED and that I could overcome and be in recovery. The way that you support us and challenge us is such a beautiful combination. It never felt like you were not approachable or out of reach. You were always so honest and up front and it created a safe space for all of us. You are just the best and I can't wait to see where we all go from here! -Riley